VINTAGE EDITION
Pinup in a Pack - Vintage Edition - Monthly Subscription Box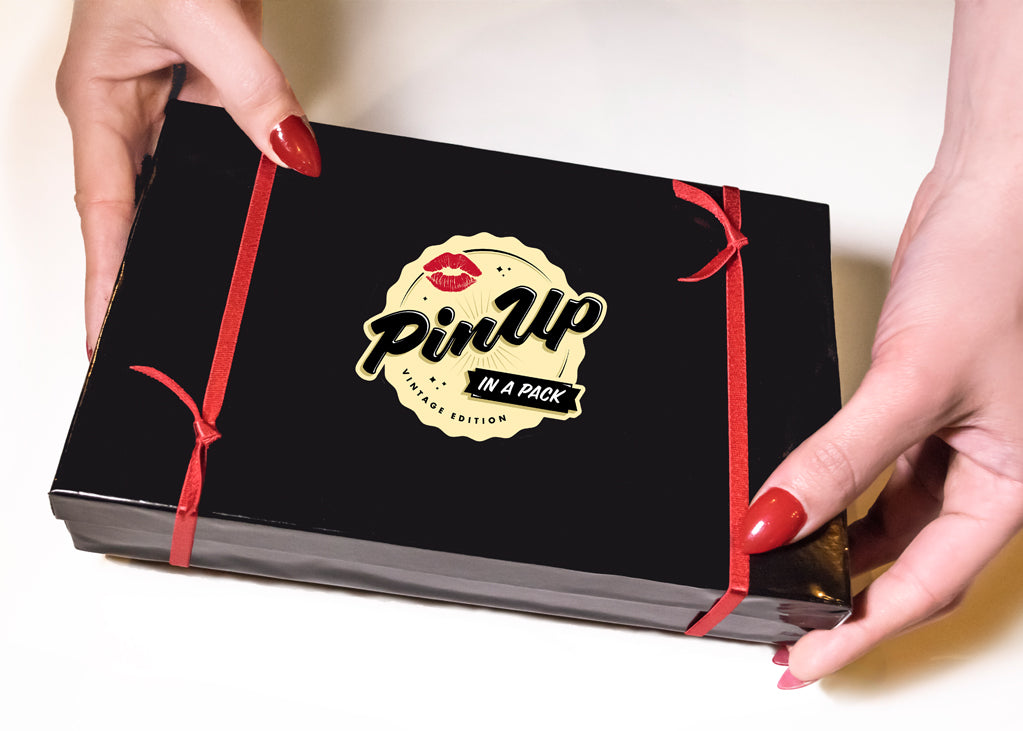 It's finally here!  We've taken our fabulous monthly subscription box and turned it up a notch.  Meet our Pinup in a Pack - Vintage Edition!  This monthly subscription is filled with 100% authentic vintage pieces ranging from the 1940s to the 1960s.  From jewelry, to brooches, scarves to clutches you're sure to be surprised every month.  If you're a true vintage loving gal sign up and receive a box right to your door every month of 2-4 vintage items for only $34.99 (including domestic US shipping!).  No two boxes will ever be the same, that's what is so great about authentic vintage, it's all unique and one-of-a-kind. 
Box Details:
- First boxes ship 1/15/2018.
- Box Contains 2-4 Authentic Vintage Accessories
- Free Shipping Only Applies To The Lower 48 States, All Other Orders Will Be Charged Shipping.  
- Please note authentic vintage pieces are typically pre-owned and have survived over many many years.  We strive to find pieces in the best condition possible but imperfections are not unusual we think they add character!  Just think of where your beauties have been before, who wore them, what they've seen!