Pinup in a Pack Grab Bag!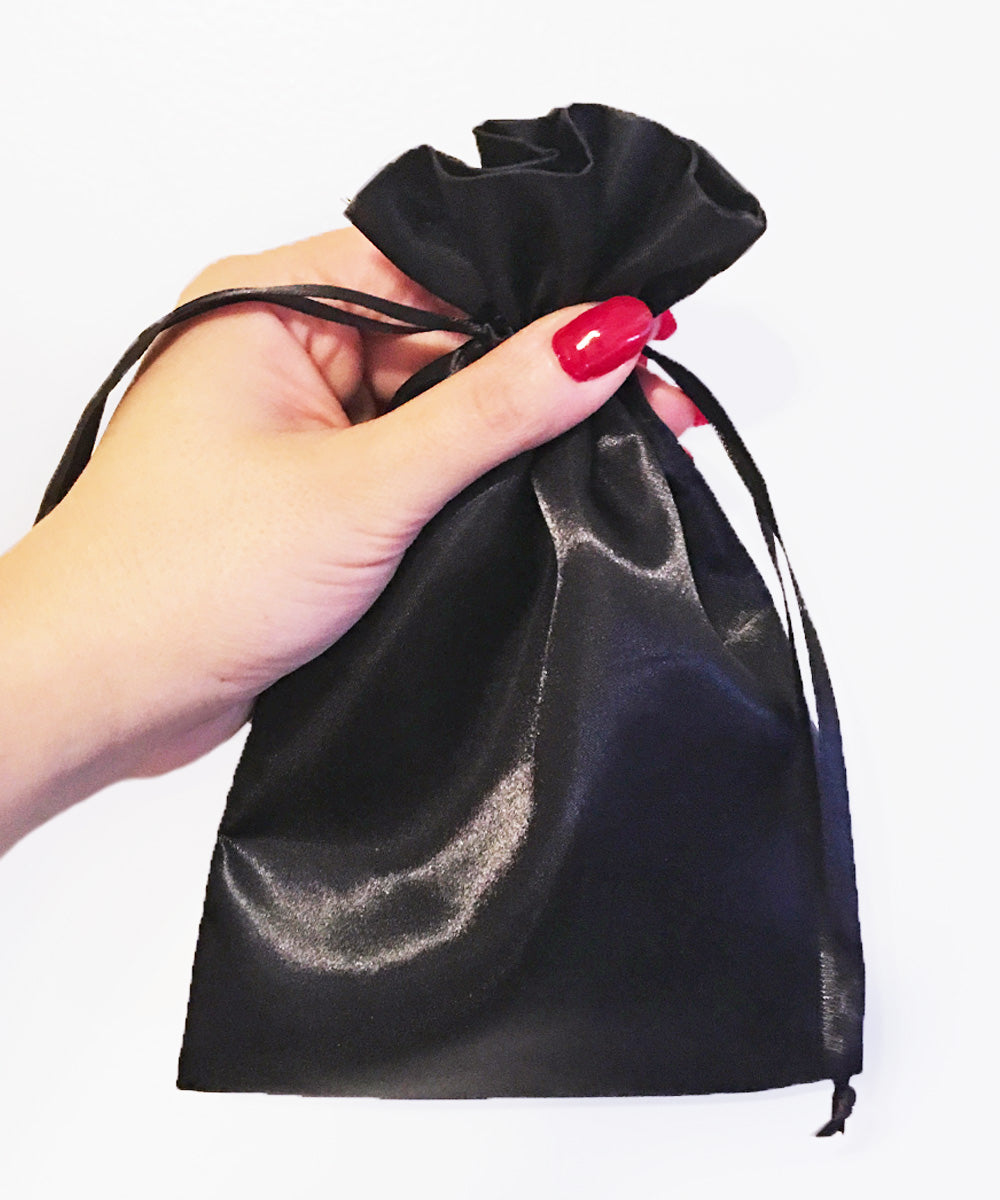 Meet our Pinup in Pack Grab Bag!  A black satin mystery bag stuffed full of an amazing assortment of surprise goodies at a steal!  These items are pieces that were either overstocked, perfectly imperfect, never made it to the website or just a fun one off item, basically a bag of total surprises!  But what's in them?  Well, each bag is unique, filled with items ranging from sunglasses, necklaces, bracelets, hair flowers, rings, earrings, scarves....you name it, you might get it!  While some bags come curated others may be mix and matched.  A totally fun surprise ready to enhance your pinup accessorizing or make a super fun gift!   But act fast, since this bag is made up of existing inventory this bag is a "while supplies last" but may be restocked from time to time!
*While each bag is different from the next, there is always a chance you could get a duplicate item from one bag to the next.  Keep this in mind if you're planning on ordering more than one.
Product Details:
- 5 Mystery Items Per Bag
- While Supplies Last
- Shipping Not Included
- No Returns